About Us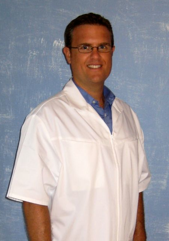 Dr. Adam Moskow, A.P., Dipl. O.M.
Dr. Adam Moskow was exposed to the healing arts at an early age.  As a result, Adam decided to pursue the healing arts as his father did.  Adam received his Masters in Traditional Chinese Medicine from the American College of Traditional Chinese Medicine in San Francisco, CA.  He also apprenticed with the well-respected modern pulse master, Dr. Robert Levine, learning many intricacies of pulse diagnosis and various healing techniques.   Adam was also fortunate enough to work with Dr. Lifang Liang, fertility & women's health specialist, and be trained in balance method acupuncture from another modern master, Dr. Teh-Fu Tan.  Adam has also lived and studied in China.  Adam observed and learned from masters of acupuncture and Chinese herbal medicine at the Kunming Hospital of Traditional Chinese Medicine.  Adam is certified nationally with the NCCAOM as a Diplomate of Oriental Medicine and in California which requires even higher standards for practice.  Adam also holds a B.A. in Communications and a B.S. in Management from the University of Massachusetts.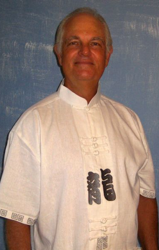 Dr. Howard Moskow, A.P., P.T.
Howard is an Acupuncture Physician and licensed Physical Therapist in FL and NY. His educational background includes degrees in physical therapy from Ithaca College and in Acupuncture from the Pacific College of Traditional Chinese Medicine, as well as in-depth study with some of the most respected and gifted teachers of healing from China, Europe and America. Some of the highlights of his past 40 years of professional practice include chief physical therapist at St. John's Episcopal Hospital, instructor in physical therapy at Ithaca College, founder of The Polarity Center of New York, and the Center for Jewish Meditation and Healing.  In 1973 Howard began seeing and feeling energy fields around his patients. As he interacted with these fields, many of his patients reported healing experiences. For the past 35 years his focus has been on cultivating this healing ability through learning and integrating of various healing techniques and systems.